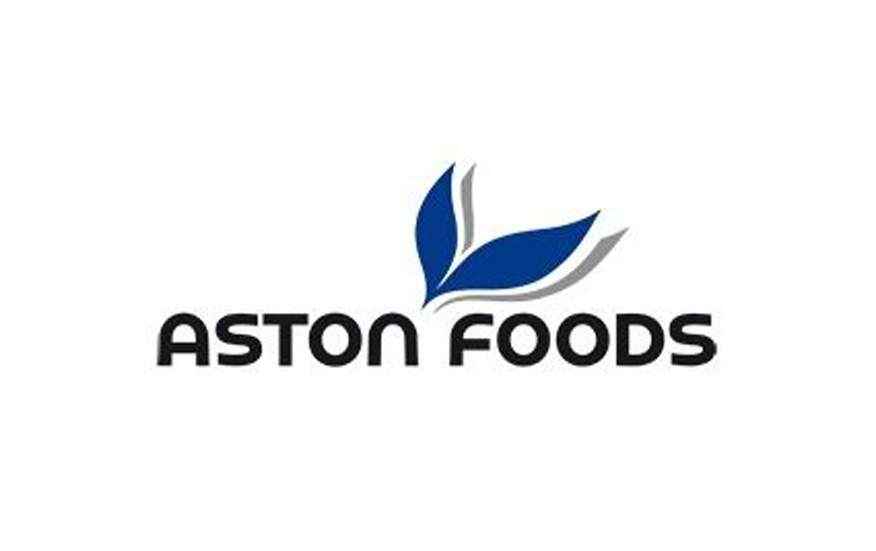 The rights of Aston Foods have been transferred * to VACUUM COOLING COMPANY, a BVT Group Member.
With the realisation of this transfer the brandname of one of the pioneering organisations in the Vacuum Cooling industry is reunited with its founder Patrick Duss.
Mr Duss is ofter referred to as 'Mr Vacuum Cooling' and is the absolute authority in the segment. Mr Duss and the Dutch VACUUM COOLING COMPANY have joined forces to create more awareness and understanding for this game-changing technology in the food industry. Should you be interested to learn more about what Vacuum Cooling has to offer you, please do not hesitate to contact us. We are more than happy to assist you.
VACUUM COOLING COMPANY wishes to emphasise it has not acquired any passiva of Aston Foods International and therefor does not accept any responsibility or liability in this respect.